Shean Iron Steel Co.,Ltd
Shean Iron Steel Co.,Ltd was founded in June 2007, in Cangzhou city. At beginning of opening, we only produce earth screws. With more than 10 years development, the business covers iron and steel field, including four categories: farm supply, foundations, garden supply and timber connectors…
Good Product Is A Nice Together.
Rest Assured on Free Sample
Stock to Solve Urgent Needs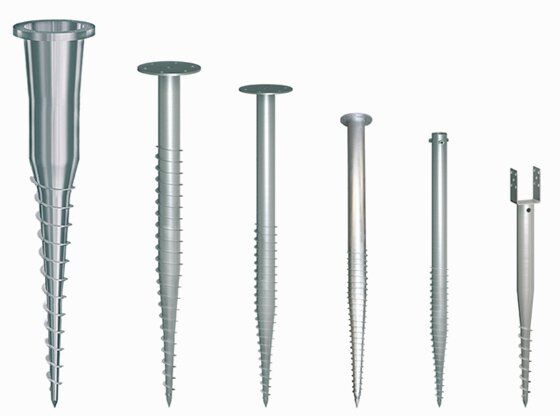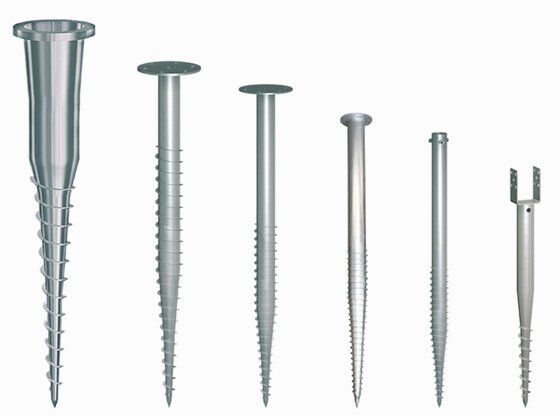 Six Models in Various Lengths
Helical piles, known as helical anchors, piers, screw anchors or screw piles, are screwed into the ground with the application of torque, they're used for deep foundation solutions to construct new or repair existing foundations.
They are produced with the use of different sizes of tubular hollow sections for the anchor shaft. The parts may consist of a solid square bar shaft or a hollow tubular shaft with helical plates welded to it. Tubular helical piles have, however, become the standard helical piles.
Newest Products from Shean
Under the driving of good faith, Shean Iron Steel Co.,Ltd is a business ecological system which combines the interests of customers, suppliers and employees!
Trusted Partners
Our customers are from the United States, Europe and Australia. We have most skillful R & D team in the industry to satisfy various needs from global customers.